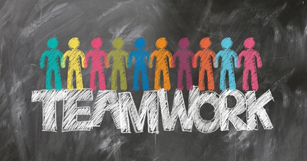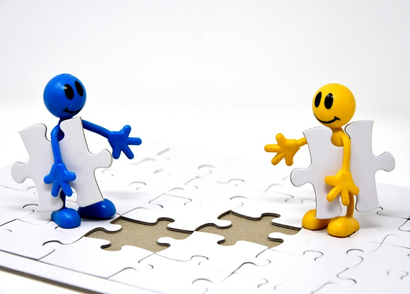 Corporate days are a great way to get your employees working as team players, what better way to do that then by taking part in an escape game. Escape Games can be the ultimate team challenge, live-action adventure games for you and your employees to create an unforgettable experience.
Why should you choose an Escape Game?
Socializing within the game getting to know each other better in the workplace and building relationships for the future.
Escape Games are a great way to promote teamwork and boosting team performance.
There is a great sense of Competition and bragging rights while taking part.
Builds team spirit, everyone has fun, and creates motivation for players.
An Escape Game improves communication between players and encourages them to work better together.
A successful team building activity will mean a more comfortable, successful workplace environment for any company, large or small.
Contact us for a bespoke quote & availability for a corporate booking, double bookings available by request.