Exciting and challenging escape rooms for all
Prices from £45 per group
THE VAULT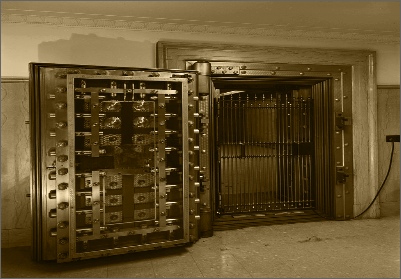 2 to 8 players
Difficulty: Medium
The Vault
The year is 1942 and you were involved in the planning and delivery of a local bank robbery. Whilst robbing the bank one of the gang members double crossed you and locked you in the office of bank manager William Pearson. The gang member has done off with the money and sounded the alarm. You know from planning the robbery you have 60 minutes to escape till the police arrive and you will be arrested and spend the rest of your life in prison.
THE WAY TO WONDERLAND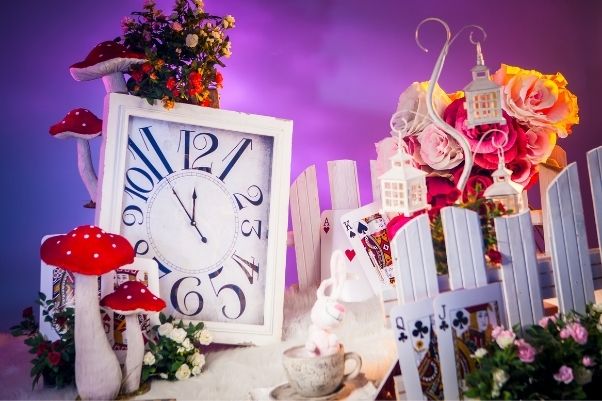 2 to 6 players
Difficulty: Medium
The Way to wonderland
You need to use the help of Alice & friends to escape the topsy turvy wonderland before the Queen of Hearts finds you & your team.
60 minute escape game, set on the theme of 'Alice in Wonderland' by Lewis Carroll & 'Alice in Sunderland' by Brian Talbot.
LIGHTS CAMERA ACTION !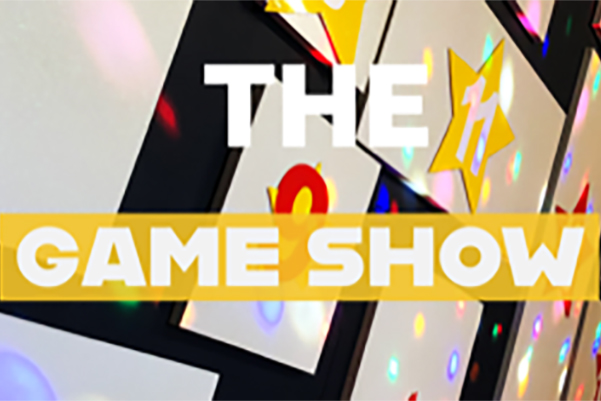 Nice to see you, nice!
You won't have played one like this, it's the one you won't want to escape!
You have 60 minutes of thrills spills and ultimate challenges, who will leave victorious who can beat the game show!   you have 60 minutes choose your teams and get ready for the fastest 60 minutes of your life!
Will you play your cards right or be the weakest link
ACCEPT THE CHALLENGE THEN COME ON DOWN!
The game show is waiting!
Description
We have took escapes to a whole new level, Full 60 minutes hosted challenge game, compete against your team to complete skill, mental, physical based games to win points to the cash prize at the end!
Never plays the same twice!
Teams of 4 – 14 players
suitable for all ages